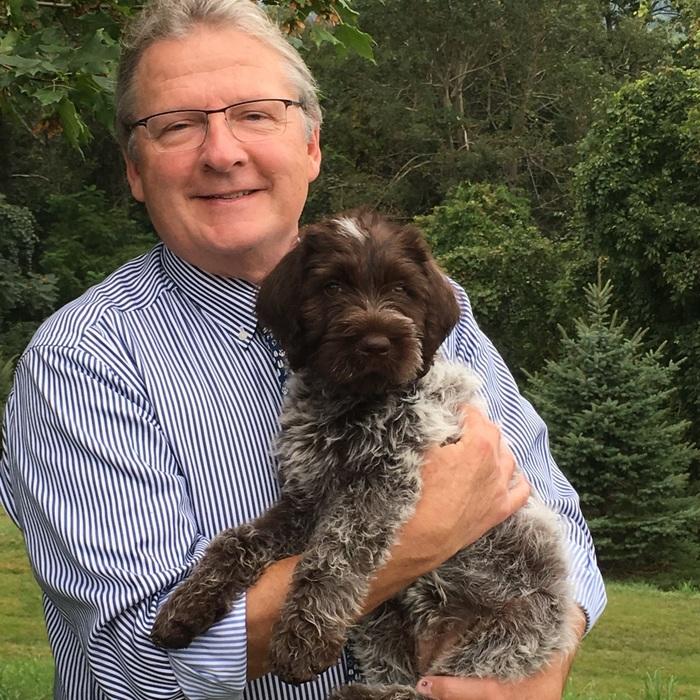 Dr. Jeffrey Grodkiewicz Veterinarian
Dr. Grodkiewicz is a New Jersey native and has spent his entire life in the Garden State. He established Washington Animal Hospital in 1984, serving the needs of all creatures "great and small." Since that time, the practice has transitioned to treat dogs and cats. Dr. Grodkiewicz and his wife, Cindy, have four children who have kept them busy with numerous activities and sports related events. He currently has two dogs, Wire Haired Pointing Griffons, Leala and Charleigh, who are currently working towards titles in training, agility and hunt testing. He also has one cat named Felix. Dr. Bridget Sikkes Veterinarian
Bio Coming Soon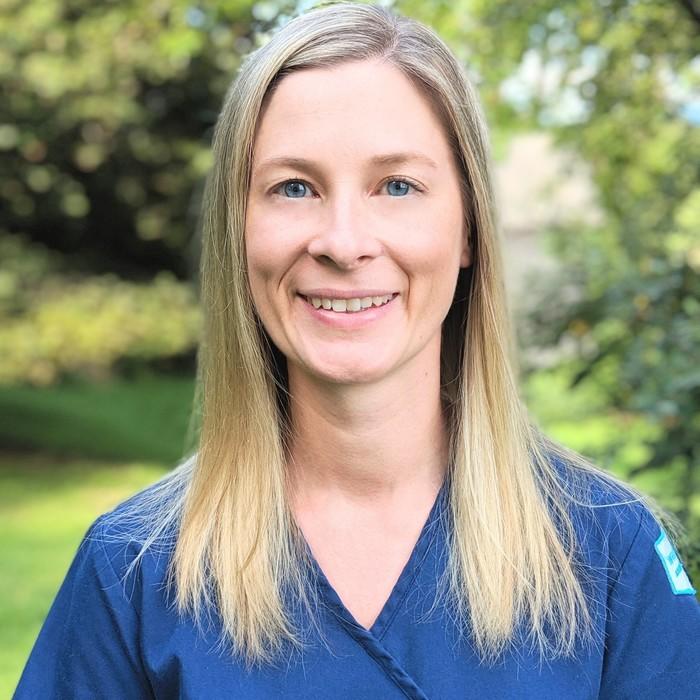 Becky Office Manager
Becky began her career in the veterinary field at Washington Animal Hospital in 1998. She worked here for almost ten years before venturing out west to San Francisco, California. After five years, she decided she had enough of the city life, packed up her pets and her belongings and moved back to the east coast. Shortly thereafter, she returned to Washington Animal Hospital and picked up where she left off. She currently resides in Pennsylvania with her cats. In her spare time she enjoys mountain biking, hiking and cooking.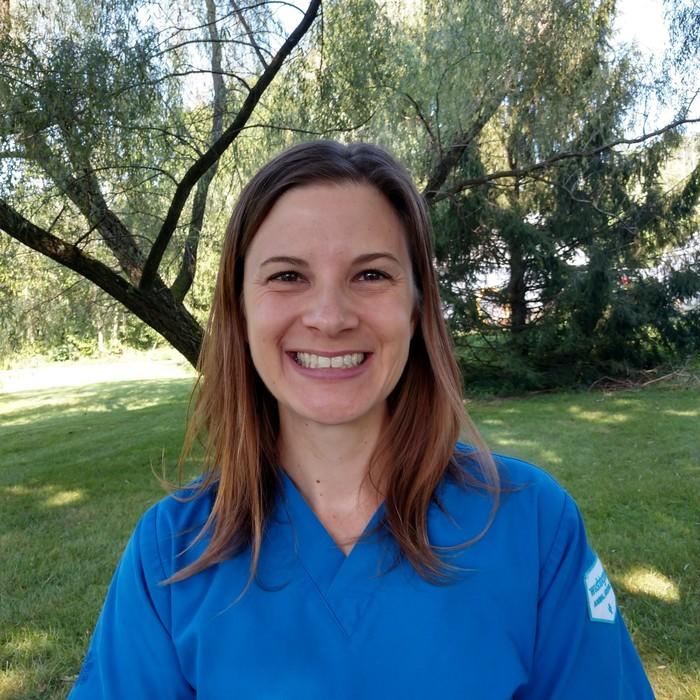 Jennie Client Services
Jennie began working at Washington Animal Hospital in 1999. She left in 2001 and worked in the corporate world for seven years. In 2008, she returned to Washington Animal Hospital. Jennie is an avid runner and has completed 2 full marathons, several half marathons and many other races, including a new found hobby, obstacle course racing. She lives in Washington with her clan of cats (she's a self proclaimed crazy cat lady!) Aside from her love of cats, and health and fitness, she also enjoys flower gardening.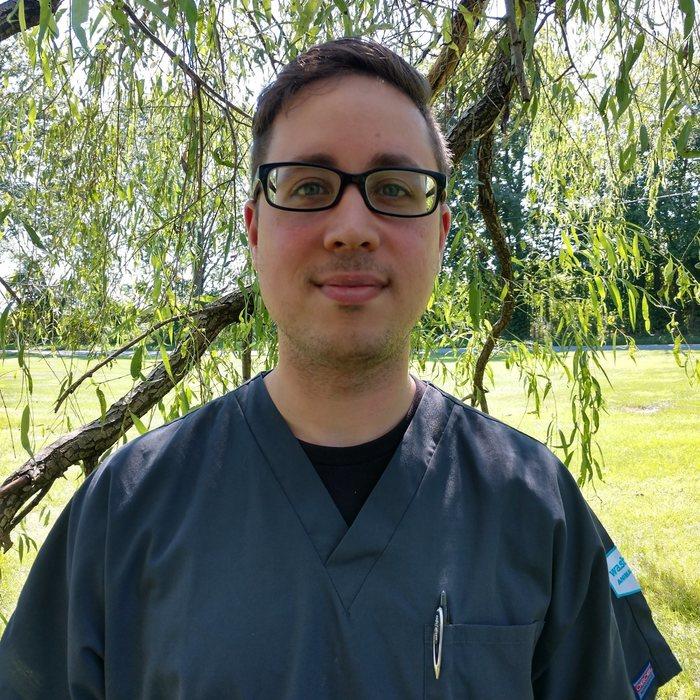 Filipe Inventory Manager
Filipe began his veterinary career in 2003 at a high volume spay/neuter clinic as a technician, eventually reaching the position of Head Technician. When he moved to Washington in 2011, he decided he wanted a change of pace and to work closer to home. He began working at Washington Animal Hospital in 2012. Currently, Filipe lives in Nazareth with his wife, daughter and their 5 pets. There is Clementine (a three legged dog), Buscemi (a one eyed cat), 2 other cats named Blintz and Lua and a Fish named Fishy.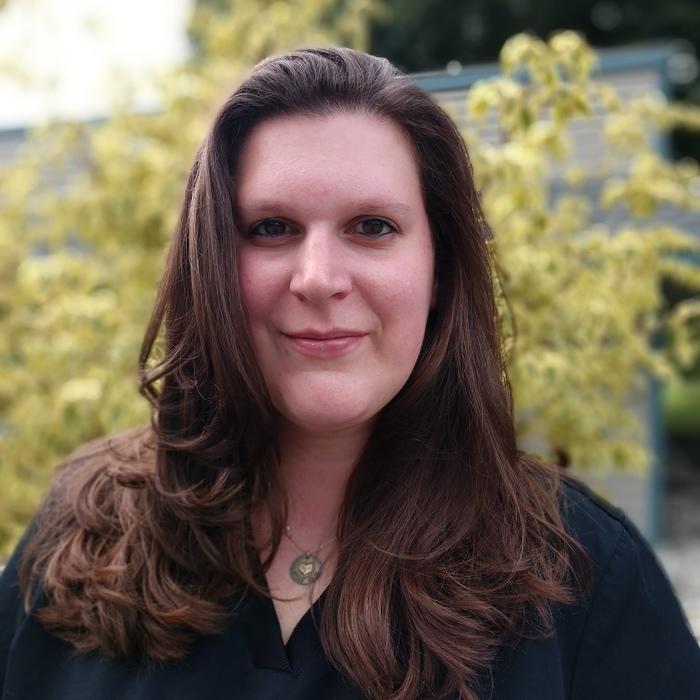 Angela Veterinary Technician
Angela began her career in the veterinary field in 2010 and joined the staff at Washington Animal Hospital in April 2019. Angela married her high school sweetheart, Rick and has 2 children, Brooke and Dylan. She has a Doberman mix named Philly, a guinea pig named Pork Chop and a hermit crab named Sparkles.Outside of work her daughter keeps her busy with cheering, softball and girl scouts. She loves spending time with her family and teaching her kids about animals. She enjoys taking them to zoos and aquariums. She also loves the Philadelphia Eagles, Disney, Sea turtles and going to concerts.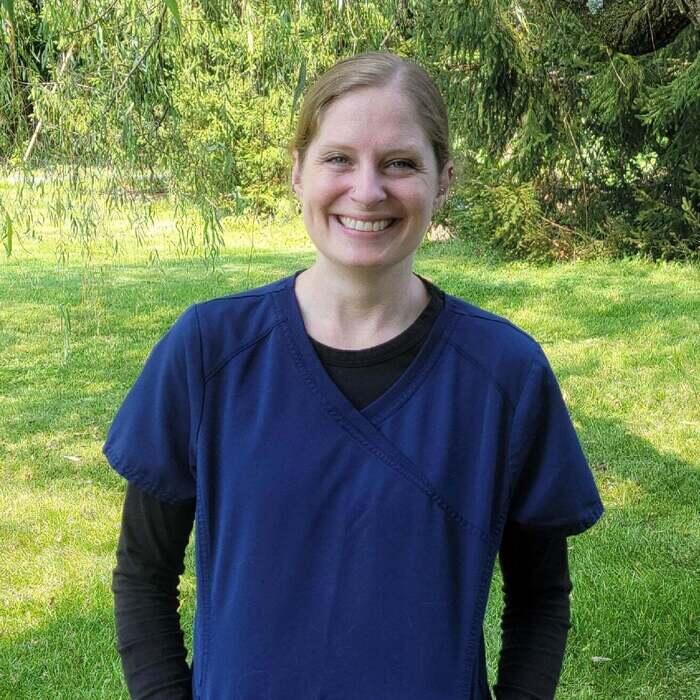 Cori Veterinary Technician
Cori began her career in the veterinary field in 2004 and joined the team of Washington Animal Hospital in July 2020. What Cori loves most about her job is being able to help those who can not help themselves. Cori has 2 cats, Bigi and Diablo. She is a huge horror film buff (her favorite holiday is Halloween) and also enjoys kayaking in her spare time.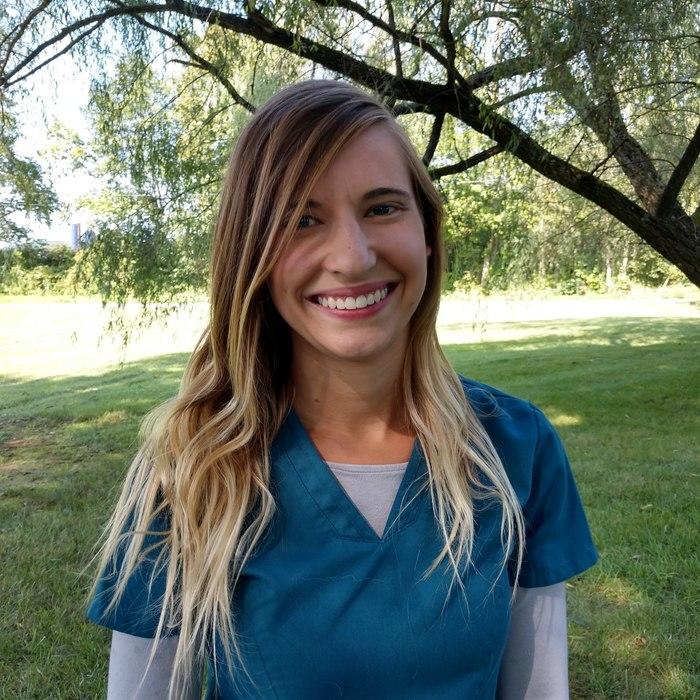 AmandaVeterinary Assistant
Amanda joined the staff in June 2018 as a Veterinary Assistant. She has 3 dogs, Oakley, Juno and Sailor. She enjoys doing Rally and Agility with all 3 dogs and checking out different local hiking trails with them.